HOW TO PICK THE BEST LASH TWEEZER
Updated: Jan 27
Tweezers are designed to assist in making the perfect design. Using the wrong pair of tweezers will impair your work. Not only will it affect the design, it will slow you down. With each style (classic or volume) a special tweezer is required to complete the task. Make sure you are using the right pair of tweezers for you. Here are some tips to help you pick the right ones.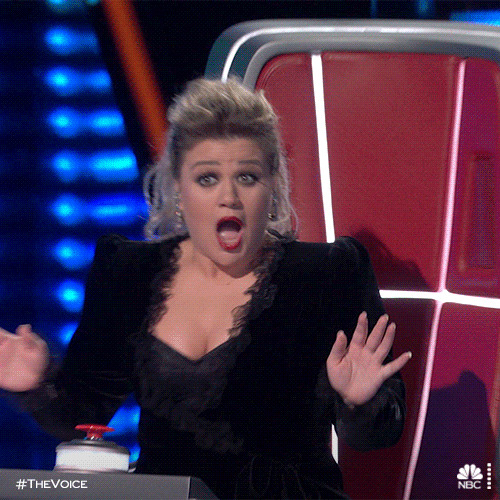 Material
Only buy premium quality. Premium quality lash tweezers must be
non-corrosive and durable (does not bend easily). Most often these will be made of stainless steel or titanium. Here at Angel Dayz Beauty we use Japanese stainless steel.
Weight This goes hand-in-hand with the type of material you buy. If the tweezer is of exceptional quality it should be light in weight and need only light tension to operate. If the tweezer is heavier than necessary or stiff it can slow down your lashing and cause some serious carpal tunnel.
Anatomy of a Tweezer
Size
Some tweezers come with a long or short shaft. Buy according to the size of your hand. A tweezer that is too long or too short may cripple your ability to work for long periods of time without hand pain. Most brands stick to one size across all of their tweezers. If you find that your tweezers are too small and you seem to be struggling with lashes, chances are you need a tweezer with a longer shaft. Our tweezers have a length of 3.25 inches (8.3 cm), which is average for the industry.
Tip
The tweezer must be "fine tip". The tweezer should be sharp to the touch when slightly touching it to. Careful not to hurt yourself. If there isn't a sense of necessary caution when handling the tweezer in this way, then it's probably not a fine enough tip for our purposes. When you are dealing with a fine hair-like structure you need a fine tip. When I first started my journey as a lash artist I learned the importance of a fine tip through much trial and error. I shopped around for good tweezers, I'm still in shock at the amount of tweezers claiming to be good that were thick at the tips.
Style
You've probably noticed tweezers come in a variety of styles. You're also probably wondering which one to pick. I created the table below to help make it easier for you to decide. First pick what class of tweezer you are looking for.
There are 3 classes:
- Classic tweezers
- Hybrid (can be used for both classic and volume)
- Volume
Then pick the style of tweezer based on your application technique (see table). This part only applies to volume lashes. Different volume tweezers are better when creating different fans.
As for a classic set, I believe in 3 tweezers: One for isolating corners, one for isolating the middle lashes and one for application (see table). For this reason we created the "basics bundle". It includes all 3 tweezers you need for a classic set. As a plus, the "basics bundle" includes a hybrid tweezer, "The One". You can use "The One" for both classics and volume.
Follow this chart to save yourself time and money. Remember, you get what you paid for. If it is a cheap tweezer it is likely to be cheap quality. Invest the best into your business.